Sheraton Atlanta | Rated #15 Hotel in Atlanta on Trip Advisor
Reunion with College Friends
"Could walk to Olympic Park, Aquarium, Coke Tour, CNN Tour etc. Walk up to MARTA train to get places. Pool area is great. Staff was fantastic"

DebbieRDH1
Welcoming and Organized
"This hotel is located in a great location if you are visiting downtown Atlanta. Everything was easy from parking to check in and checking out. I was there for a conference and was very impressed at the organization of meeting rooms and refreshments. "

Tiffany209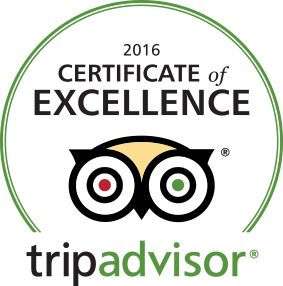 One of the Best Atlanta Has to Offer
"This hotel is a shining jewel. The customer service is first-rate in every area - check-in, valet, poolside, housekeeping and anywhere you see the staff. Even though the hotel is undergoing a multi-million dollar update (mostly in the rooms), they are hiding the work extremely well. The staff goes above-and-beyond in so many ways.

Bouncytraveler
The Hotel Staff and Food are OUTSTANDING
"After staying at the Sheraton Atlanta hotel for several days, it is very obvious to me that the management of this property does an exceptional job in hiring and training staff who really know how to take care of guests. I have rarely stayed at a hotel where I received such exceptional service, caring, and follow-up from the staff. The employees of this hotel are amazing and I commend hotel management for hiring and training outstanding employees -- it can't be easy, but this hotel is an example of how to do it the right way.

I also want to comment on the absolutely fabulous food and banquet service. I was with a large conference and the food provided at the evening reception, breakfast, breaks, and lunch was superb. Not only was the food great, the service was excellent and the banquet staff was courteous, efficient, and highly trained. Everything was seamlessly and perfectly executed."

Kelly M
Superb Hotel - Great Staff & Amenities
"Visited 31 May 15 on a drive from Virginia to Louisiana with our dogs. This hotel, in addition to being a superb hotel in its own right with a wide range of amenities, is also pet-friendly and offers several grassy areas along its perimeter for walking your dogs. We stayed on the Club level which provided a very nice assortment of light hors d'oeuvres at the end of a long day. "

DublOh
Friendly Staff Create a Welcoming Climate Throughout This Hotel
"Spending four nights at this hotel allows me to get a reliable sense of its true performance. At every level and type of service, the staff at this hotel are friendly and attentive, anticipating your next need. If you are over 50 and think exceptional customer service is a lost art in American culture, come to this hotel and renew your faith. The hospitality industry needs to visit this hotel and see how it's done. I have experienced the housekeeping staff, the in-room dining staff, sales, front desk, restaurant staff and even the General Manager. These folks love working here and convey a genuine desire to make your stay a memorable one. Indeed, they have. If you are a weary traveler, or anticipating a stressful business trip, treat yourself to some deserved nurturing and book this hotel. Strangers become family within minutes of your arrival. I teach Customer Service at my local community college. Sheraton Atlanta will be my next example of how to do it right."

MovedandShaken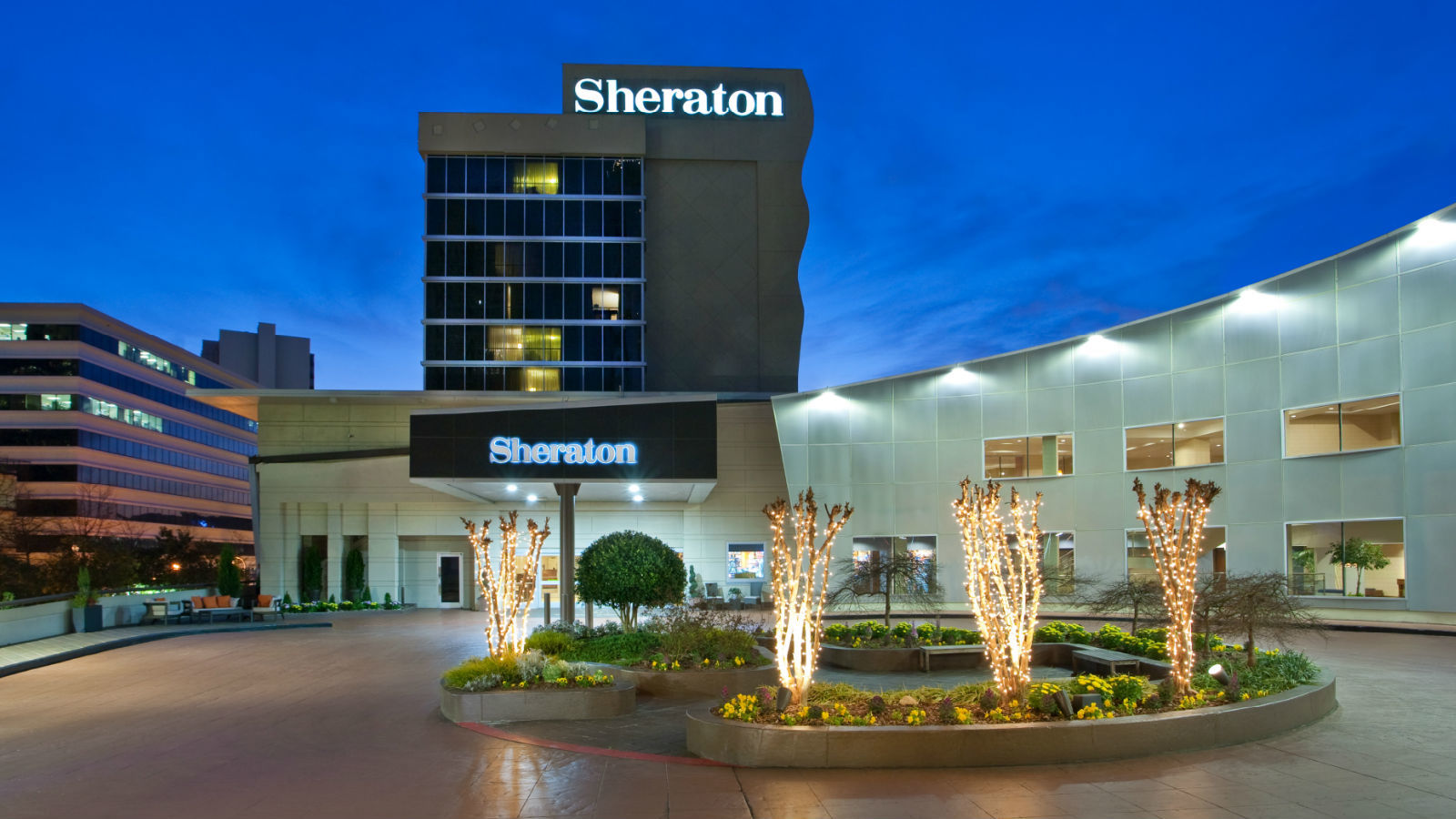 Excellent Customer Service
"The front desk staff, management, and housekeeping were all super friendly and helpful. They went above and beyond for me--even sending up a complimentary snack of delicious banana bread. This hotel is within walking distance of Philips Arena and Olympic Park. I recommend staying here if you're in the ATL--it's roomy and comfortable for a reasonable price."

Heather H